We help you expand internationally.
CGS Advisory helps companies expand internationally.
Founded by a successful entrepreneur with a proven track record in international business, CGS Advisory is dedicated to helping businesses establish a strong presence in new markets. We understand that setting up a business in a foreign country can be a complex and challenging process, which is why we offer a personalized approach tailored to meet the unique needs and goals of each of our clients.
Our services range from market research and analysis to local network building, registration and compliance, and ongoing support. Whether you're looking to establish a subsidiary, joint venture, or branch office, we have the expertise and experience to help you succeed.
At CGS Advisory, our goal is to help our clients achieve their global expansion goals with confidence and ease. We work closely with each of our clients to understand their strategy and provide them with the support and guidance they need to establish a strong and sustainable presence in their target market.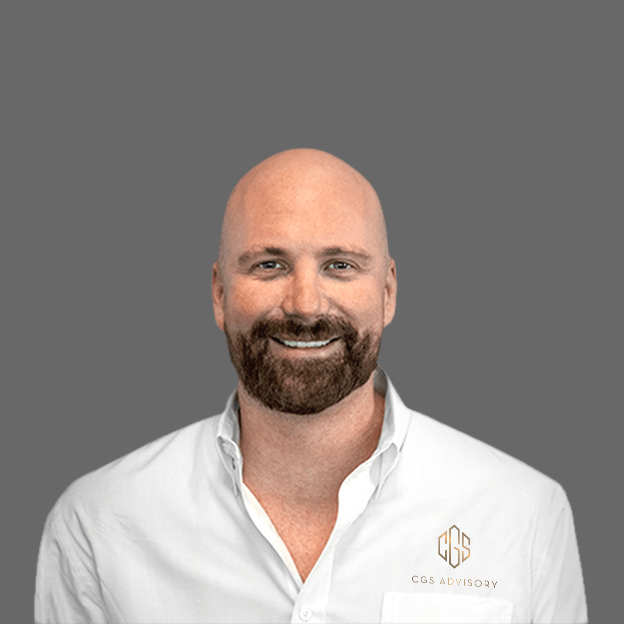 As the CEO of CGS Advisory, I have a unique perspective on the challenges and complexities of global expansion. When I was first asked to expand a business internationally, I was given the simple advice to "go and set up a payroll for yourself and start from there." However, I quickly realized that this approach didn't fully prepare me for the complex process of setting up a business in a foreign country.
After commissioning a study from one of the big 4 consulting firms, I was disappointed to find that it provided only top-level regulatory advice and did not fully prepare me for the challenges I would face. Undeterred, I set about establishing businesses in multiple countries, each time learning more about the people, processes, and systems that were critical to success in different jurisdictions.
Through this experience, I have developed a deep understanding of the key factors that contribute to the success of a global expansion. At CGS Advisory, we bring this expertise to bear, helping our clients navigate the complex world of global expansion with confidence and ease.
– Chris Stock, CEO