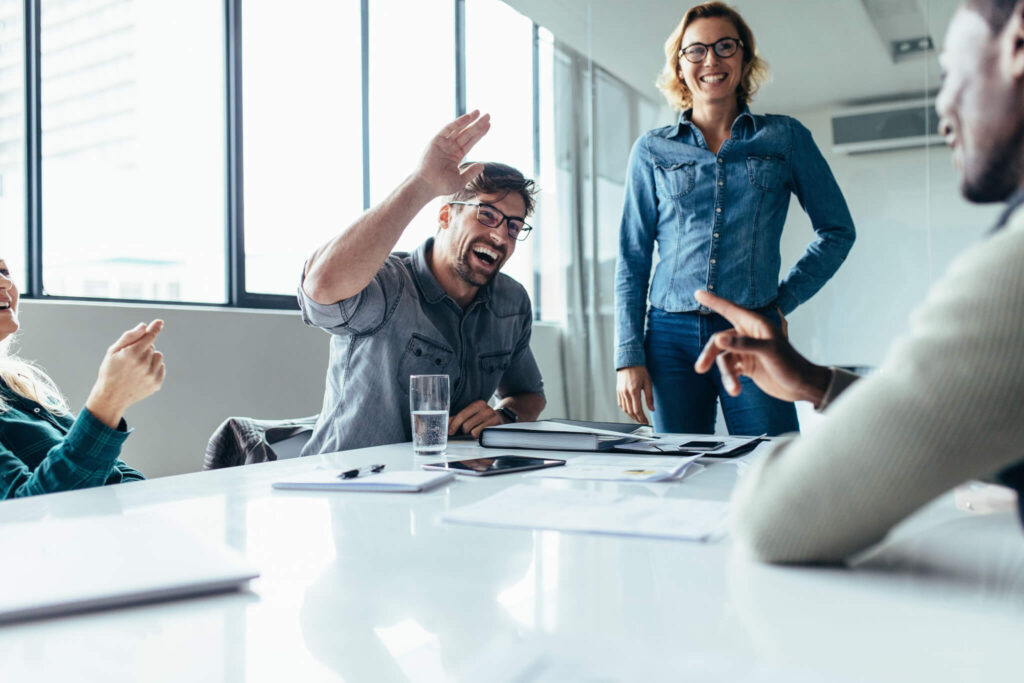 We will tailor you a list of professionals you need to speak with, and, make introductions. We will explain why each one is important and what should be discussed with them.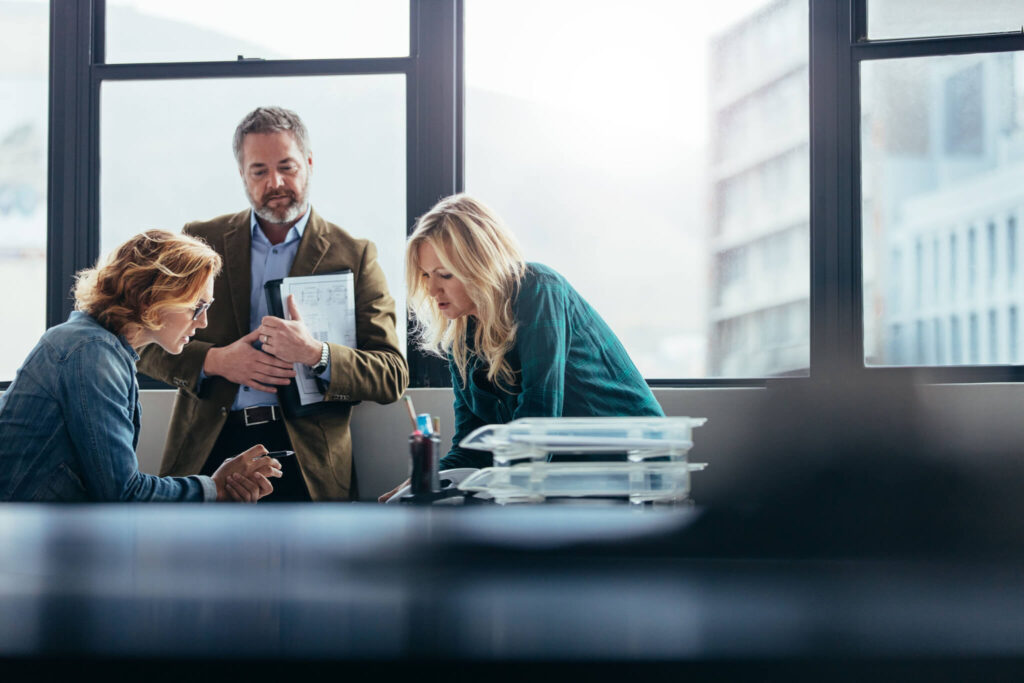 We'll act as your agent and handle all the administrative tasks so you can focus on growing your business. Our team will create a customized plan, present it to you, and handle the setup once approved.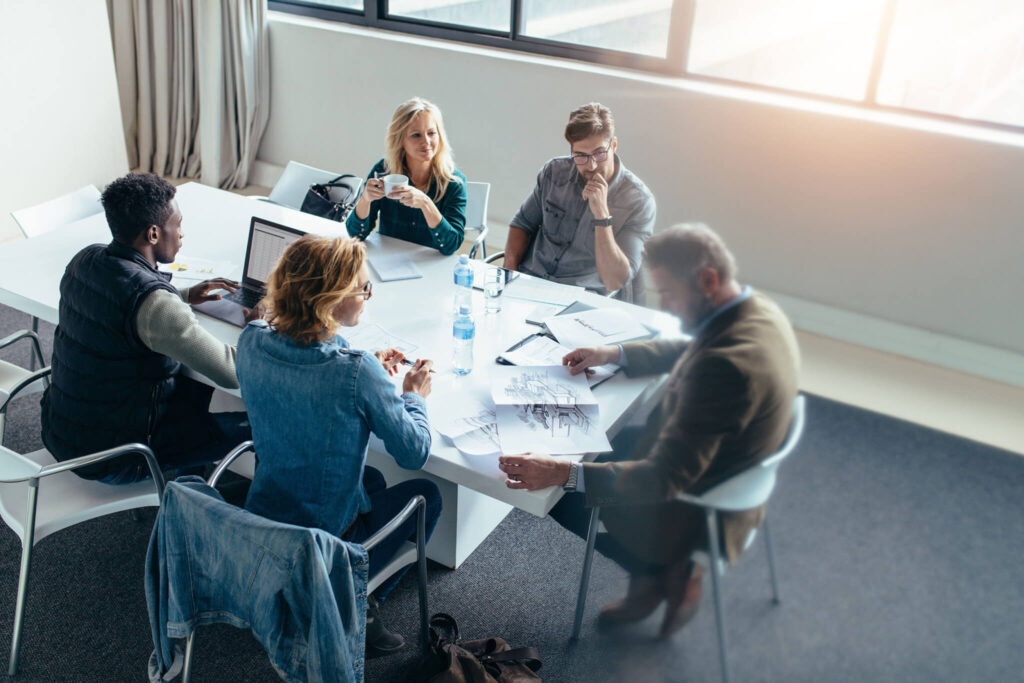 Strategic Planning Package
We will work with you and your executive team over the course of a year to develop and execute a strategy, and, plan to scale your business for growth, profit, or whatever your priorities might be.
Dedicated To Your Business